For the past few weeks, we have been deciding on our next project. Floral rings? No, we have a lot of women's rings and even an earring line coming up. We wanted something for everyone, something that anyone could wear.. but what?
We were watching the news one day, and boom! It struck us. We've never made a ring that represents a famous person in real life. Thus we at TRS have made our very first celebrity ring a Trump Ring, to commemorate him on being the 45th President of the United States.
So we went out to find a powerful image that represents the POTUS:
A clear and powerful image with an intense stare, you know this man will make America great again. After that, we went on with the draft. Check these sketches out: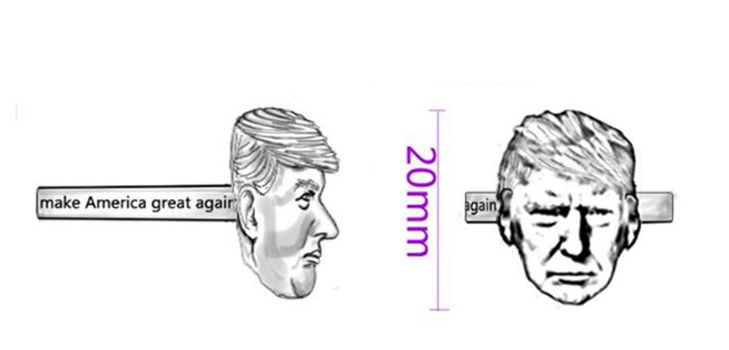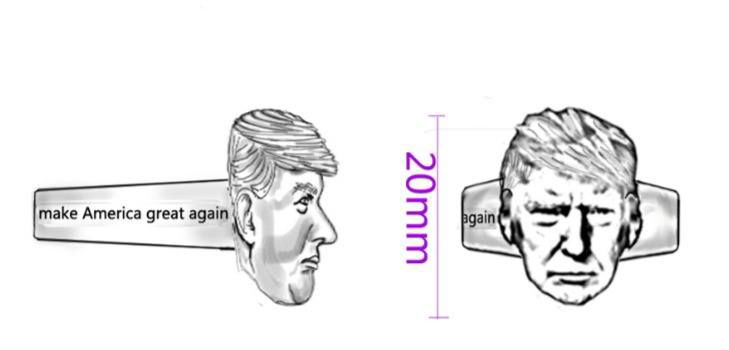 Now, we're deciding between the wide band and thin band.. from our point of view, we're worried the thin one might be too fragile and wouldn't as comfortable. Especially with all of us working, we can't have something too fragile. Let us know in the comments section below, what are your thoughts?
To Continue Reading >>> Day 3