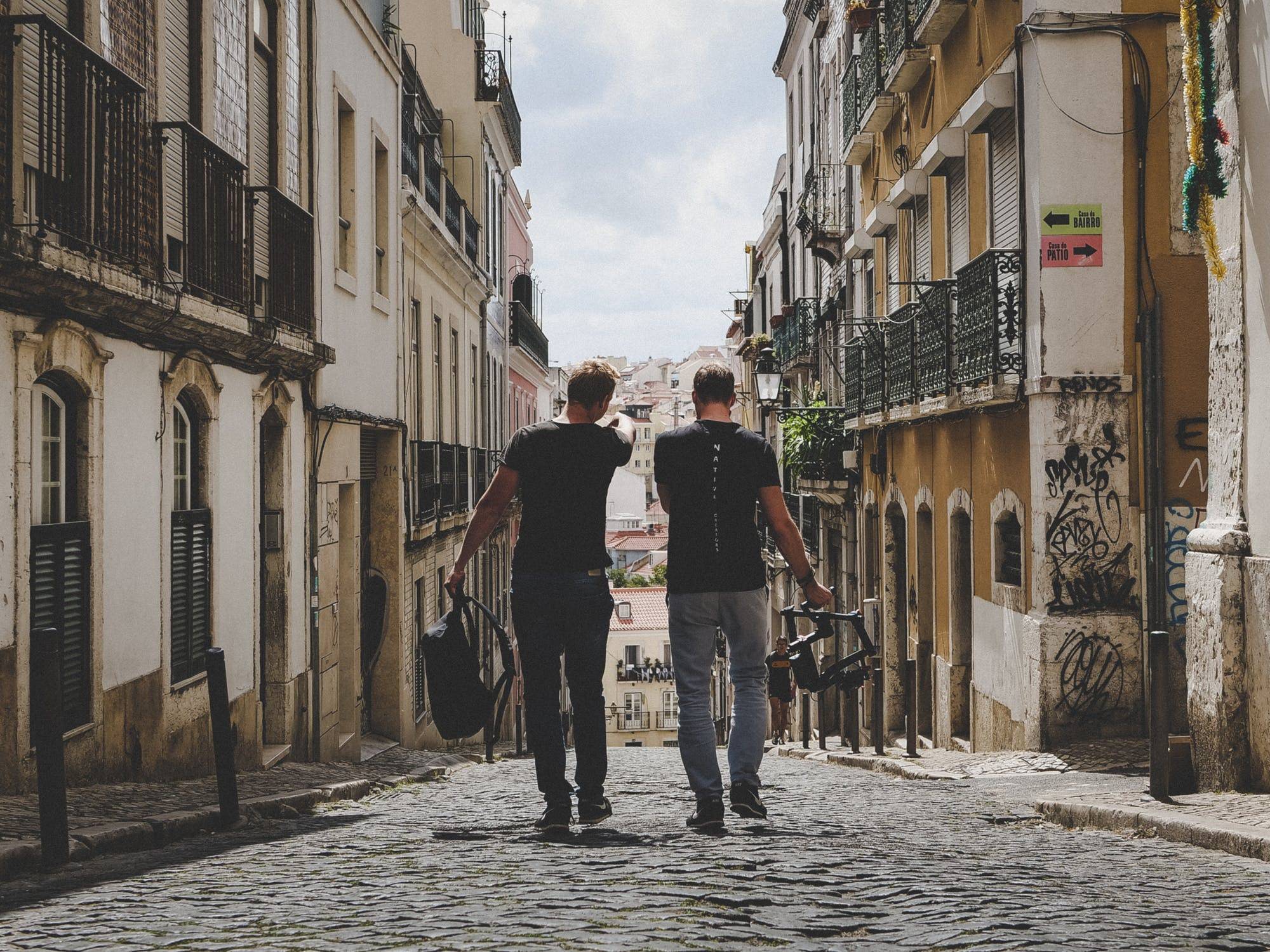 ---
Hello and welcome to our website!
We are Lennard and Han, the people behind That Ring Shop, two best friends, who love bringing beauty and inspiration into your daily life!
With a fresh perspective to jewelry crafting and a deep passion for one-of-a-kind accessories that have their own story to tell, we set out in 2015 to create something entirely new:
A company that sources unique rings and earrings from the most talented artisan hands around the world!
Hand-crafted with love and an ardent passion for beauty, each piece of our bewitching accessories carries its own history that always evokes a unique feeling of nostalgia.

---
The idea of the TRS came to be during one of our volunteer trips to exotic Thailand. Lennard, who loved collecting a ring from every place he visited, was looking for that one ring that would symbolize the life changing events going on in that period of his life.
Seeing how difficult it often was to find the right ring for his collection, we decided to change that. And so, TRS was born!
Looking back at those early days, we can now see that although the path was not always easy, making the decision to start our own business was the best decision we have ever made.
Our dream?
To offer you unrepeatable, artful and imaginative pieces of jewelry that suit your unique personality and help bring out the real you, wherever you go.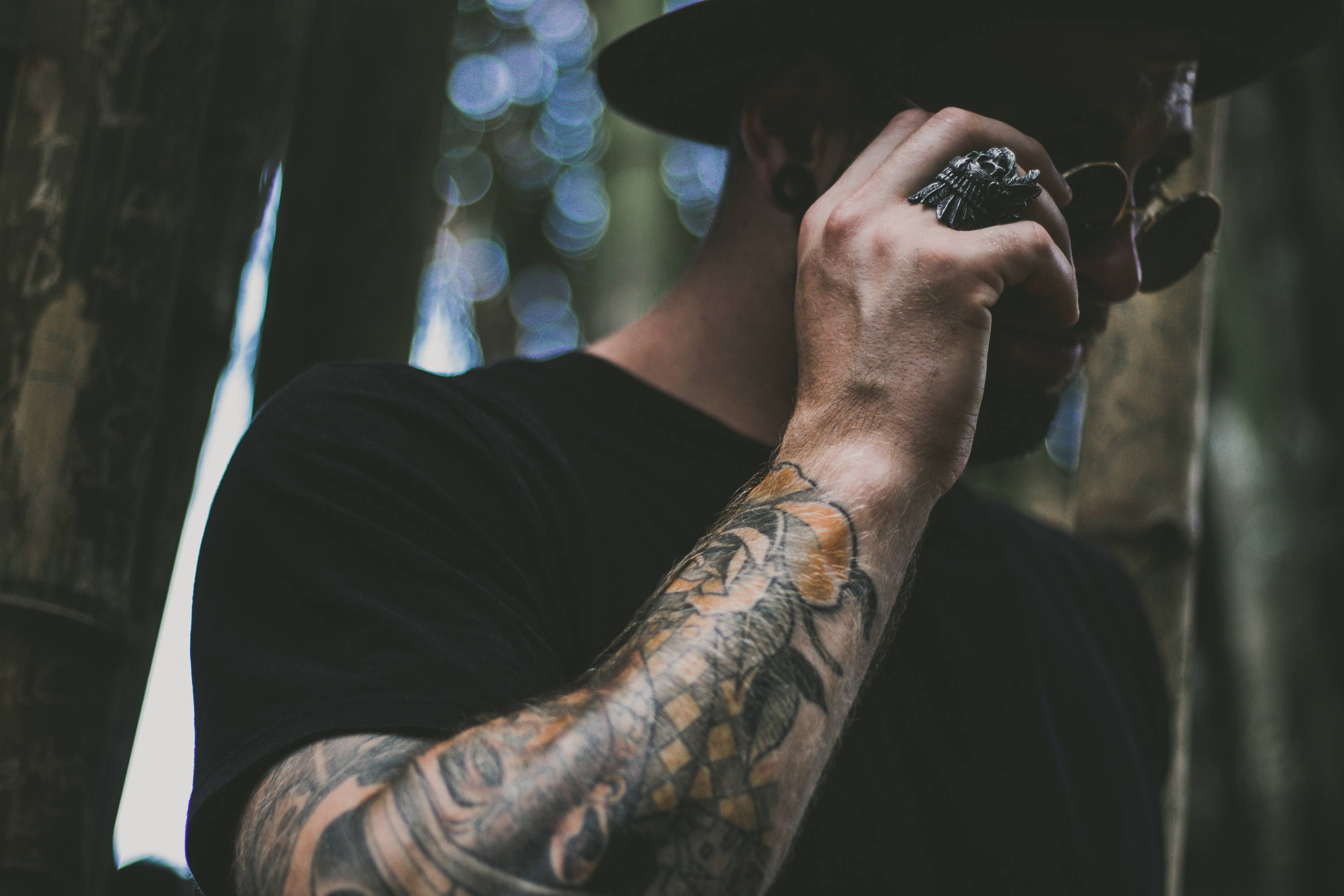 ---
We are obsessed with perfection
We constantly strive to find new, fascinating designs that will steal your heart
We always go above and beyond to ensure your ultimate satisfaction
We treat our customers like family
We're happy when you're happy
We always make sure that your shopping experience is one of ease and fun, from beginning to end!
Committed to providing you with the best in quality and style, we continue to renew our promise of excellence every single day and stand by our motto:
Behind every ring, there is a story
Navigate through our user-friendly website and check out our jaw-dropping designs. Whether for yourself or your loved ones, you're sure to find exactly what you're looking for!